Mi secreto mejor guardado
Los libros y escritores que cambiaron mis concepto del marketing para siempre.
Hace unos días Cristián "Ritalin" León para su podcast me preguntó por los libros que marcaron mi aprendizaje de marketing digital. No pude responder 🤦🏻‍♂️ .
En realidad no supe qué responder y después de escuchar lo que sus invitados le recomendaron hice un poco de introspección y busque en mi biblioteca para ver qué libros fueron los que más transformaron mi forma de ver y entender el marketing.
Entre ellos me di con libros como Data Science for Business, o Information Design, Zero to One, Coders At Work y Daily Stoic, libros que he leído más de una vez. Pero ninguno como lo escrito por David Meerman Scott, Geoffrey Moore y David Armano.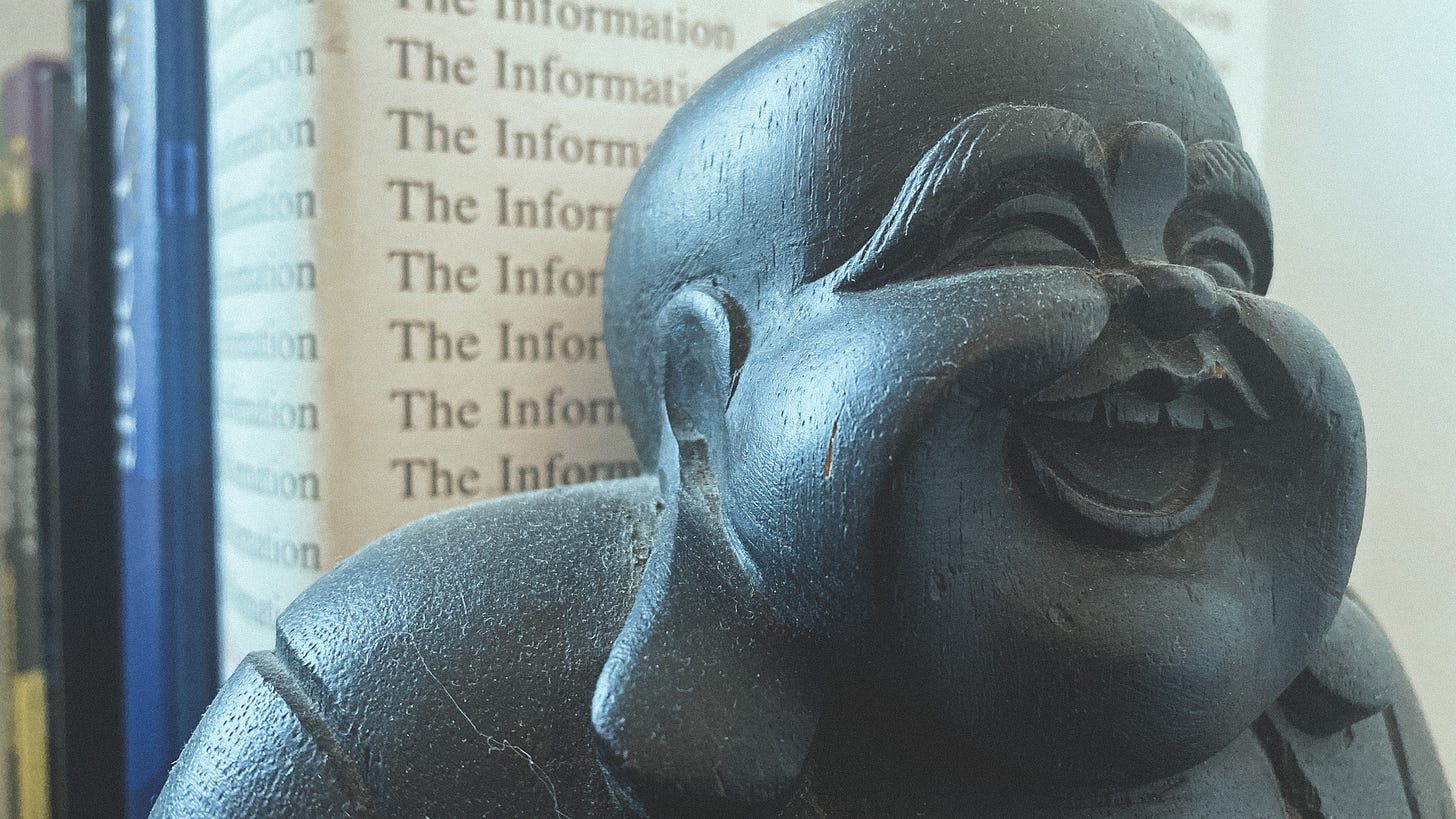 Los 3 escritores de marketing que cambiaron mi visión del marketing:
David Meerman Scott, quien escribio The New Rules of Marketing and PR realmente me instruyó en marketing. Este fue el primer libro donde de forma clara se define cada uno de los canales de marketing de forma agnóstica y me permitió entender cómo cada plataforma funciona a nivel general. En el tiempo me he dado cuenta que este libro es lo más completo sobre digital que podrás leer, publicado originalmente el 2007, cualquier cosa es solo un refrito de su contenido.

Crossing the Chasm de Geoffrey Moore, original del 1991 es la clave para entender cómo funciona y cual es el rol del marketing y ventas en la adopción de nuevas tecnologías. He referenciado este libro tantas veces que ya se ha vuelto parte intrínseca de mi discurso. El marketing debe enfocarse en un grupo de clientes a la vez, usando cada grupo como base para comercializar al siguiente grupo. El paso más difícil es hacer la transición entre visionarios (primeros adoptantes) y pragmáticos (mayoría temprana). Esta es la base fundamental del marketing moderno.

Visual Thinking de David Armano. Si bien no es un libro, Visual Thinking cambió radicalmente mi entendimiento del marketing, sin ninguna duda Armano llevó la lógica de relacionamiento digital a un set de infografías que hasta el día de hoy he vuelto a visitar una y otra vez como nada que haya escrito ningún otro experto en marketing. Si no lo conoces te invito a leer su blog!
¿Tienes alguna recomendación, algo que deba leer? ¿Papelucho tal vez?